New and want to get started?
Start Your Buying Journey Now!
Let our 25+ years of experience guide you through.
Sign Up Now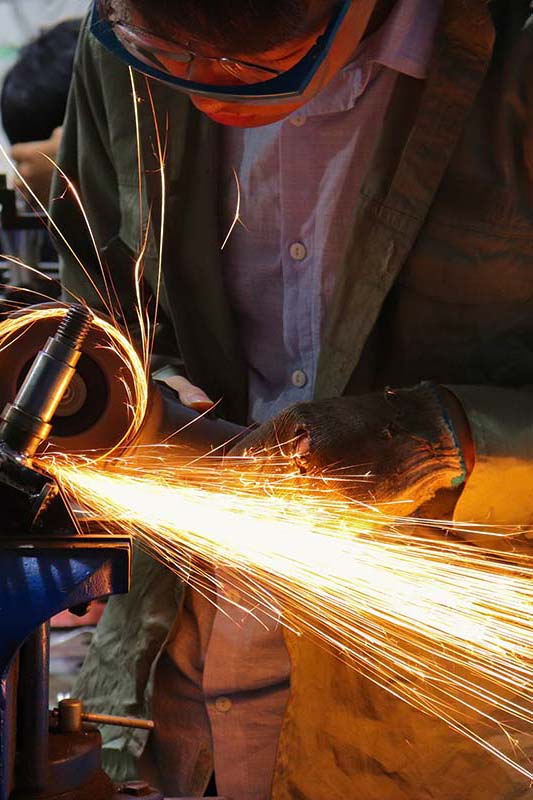 After your buying journey?
Your journey is not totally over, we will compile your product choices and send quotations back within 2-3 weeks. Finding the most competitive price as well as making sure they suit your packaging, testing and cost requirements.
Work With Us